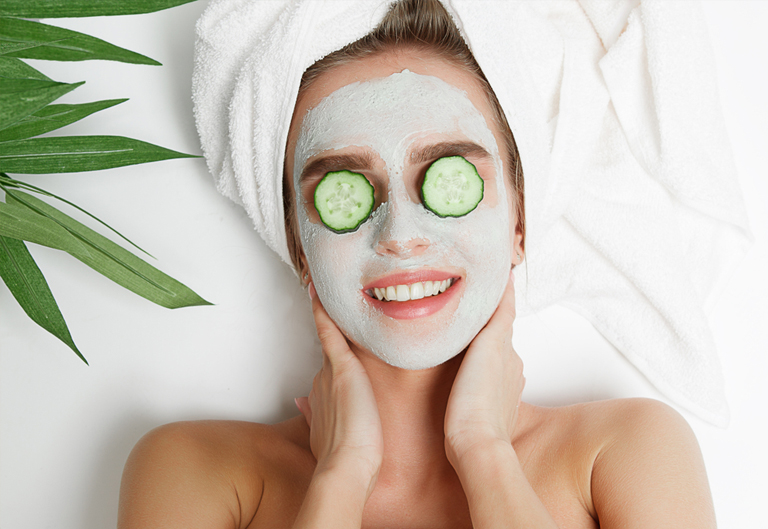 Buy Beauty Products Online India – Skin Rejuvenation Tips For Beautiful Skin
Everyone wants to have a beautiful and flawless skin. But with age, our skin starts losing its elasticity and natural glow. Taking great care of your skin is the best way to have smooth and younger looking skin. You can keep your skin fresh and soft by using the right skin care products and process.
You don't really have to buy expensive skin care products to rejuvenate your skin. Here we present some effective tips to help you follow a great skincare routine.
Face Cleansing
Use only a soap-free cleanser for face cleansing process as a soap based product can dry the skin. It's vital to be familiar with your skin before choosing a skin care product. Pick skin care products as per your skin type.
Exfoliate
Once you are done with cleansing, use the suitable product for skin exfoliation. The process of Exfoliating eradicates dirt, debris, and dead skin cells. But remember, you don't need to use this process very often.
Moisturize your skin
Use an organic moisturizer after exfoliation, make sure you apply it when the skin is still damp. Prefer a moisturizer having essential oils, natural anti-oxidant extracts and aloe vera as these ingredients help the skin find natural glow and softness. Apply and massage your skin with natural moisturizer to give the essential nutrients to the skin and tone the facial muscles.
Sunscreen
Remember to keep your skin protected from damaging UV rays. Use a good quality natural sunscreen containing SPF 15 to provide an effective guard to your skin.
Have a proper diet
You can make your skin look healthy and glowing from inside by eating healthy foods and taking good care of the body.
• Include apples, tomatoes, strawberries, pomegranates, blueberries, broccoli, raspberry and carrots in your daily diet.
• Have vitamins A, B, C, E and essential minerals such as copper, selenium, and zinc to get skin renewal from inside.
• Eat sunflower seeds, pumpkin seeds, and other kinds of nuts. Also, have food containing antioxidants which can aid renew the skin.
• Avoid fast foods, sugar, and fried foods to keep the skin young and beautiful.
Oil
Some specific essential oils aid in skin rejuvenation, specifically in the long- term. You can use Jojoba oil which is an effective anti-aging product. Also, Argan oil is good for damaged skin.
Aura De Purity is a renowned online store to buy natural beauty products online. The store provides only natural and organic beauty products at most affordable prices. Aura De Purity offers ayurvedic products that are free of chemicals such as sulfates and phylathes and 100 percent safe. Here, the products prepared using all natural ingredients and ancient recipes along with plants, herbs, organic flowers, essential oils, and minerals.